Quick Codes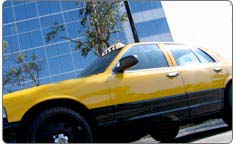 Do you frequently use taxi service from the same address, be it your home or office? We can help you set up a quick code for that address so that when you make your next reservation there is no need to repeat the address, it will come up automatically.
Once you have a quick code, you may continue to call our live reservation line or use the quick code on our web site for fast and accurate reservation entry.
617-649-7000
By Email:
Please send your name, pick-up address and telephone number at the pick-up address to support@cambridgetaxicab.com. We will set up the quick code for you and email you back when it is ready to use.
By Phone:
Please call us at 617-649-7000.