Taxi cabs in Cambridge MA comes in different sizes.  Some taxis have more seats so larger families or groups can travel together.  Some taxi cabs have larger trunk spaces.  If you need a taxi to Logan Airport and have a lot of luggage you might need to order one of these.  If you are doing weekly grocery shopping, a larger trunk space may also come in handy. Sill, others might need an larger taxi van for moving or transporting a TV or mattress they just bought. Whatever your needs, there is a Cambridge taxi to fit them.  In order to choose which taxi may be your best option, Cambridge Taxi Cab has outlined the different types of taxis so that you know what to order.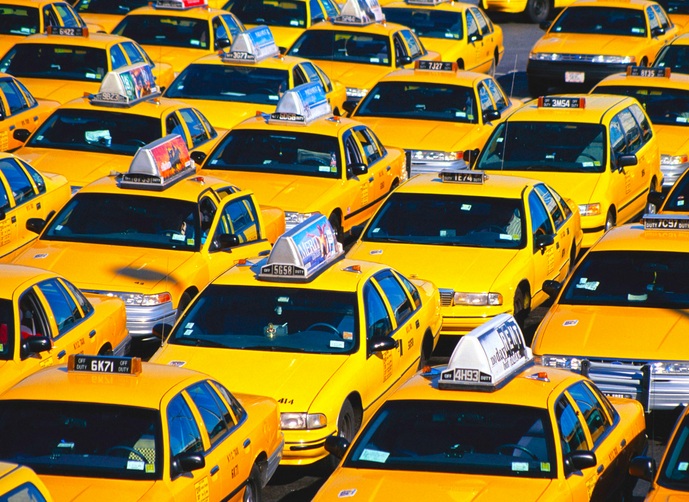 Cambridge Taxi Cab
A regular taxi cab in Cambridge MA is the standard type of taxi.  Initially it fits up to four people, with three people being able to fit comfortably in the back and one person in the front passenger seat.  However, with the Covid pandemic going on right now, passengers are only allowed to ride in the back of a taxi so the standard taxi can only accommodate three passengers.  Trunk space is decent, allowing groceries, or moderate bags from trips to the mall.  For those needing a taxi to Logan Airport, trunk space is would accommodate a checked luggage and carry-on, or a couple of carry-ons if you are looking to avoid checking in luggage at the airport.
Taxi Cab SUV
A taxi cab SUV works for people that have a little bit more items to bring with them.  It fits the same amount of people as a regular taxi cab, but the larger trunk space allows for more groceries or bulk shopping at Costco or Best Buy. Extra trunk space may also benefit passengers with luggage, carry-ons AND a foldable stroller or golf bag.  A taxi cab SUV is a good option for someone with a foldable wheelchair or a walker who may need a taxi cab in Cambridge MA to run errands. The little bit of extra trunk space is the difference with the taxi cab SUV.
Taxi Mini Van (Mini Van Taxi)
A taxi mini van is called when there are more passengers.  As opposed of a standard taxi, a mini van taxi can regularly accommodate six people.  Again, due to not allowing passengers in the front seat with the Covid pandemic, mini van taxis can currently carry five people.  This is the choice for families needing a taxi to Logan Airport.  This is also the choice for just one or two people traveling to Logan but with a lot of checked bags. 
Cargo Mini Van Taxi
The cargo van taxi is forth type of taxi cab.  This type of taxi cab is mainly used for moving a larger sized item, like a bookcase or a mattress.  The cargo van taxi is also booked for moving many smaller items as well, weather it be moving out of your dorm or moving things into storage or new apartment.  Passengers are responsible for loading and unloading their own items though.  Not every taxi company in Cambridge MA has this type of taxi in their fleet. If this option is not available, and depending on the amount and size of your item(s), you may be able to book a mini van taxi if the back seat can be lowered to accommodate for size and volume.
When booking a taxi in Cambridge MA, knowing what type of taxi to order will make sure passengers and items will fit.  Cambridge Taxi Cab can also help with sending the right type of taxi for you.  When calling to book a Cambridge Taxi, a representative can help you figure out the correct taxi size.  If you prefer to book a Cambridge taxi online, options for requesting a taxi size and numbers of passengers traveling with help with sending out the correct taxi.  There is also an additional notes section on the online reservation form that allows you to provide details about the sizes and amounts of luggage or whether you will be bringing a stroller or skis. This will help getting the right taxi cab sent to you.